Go global with a colorful Mastercard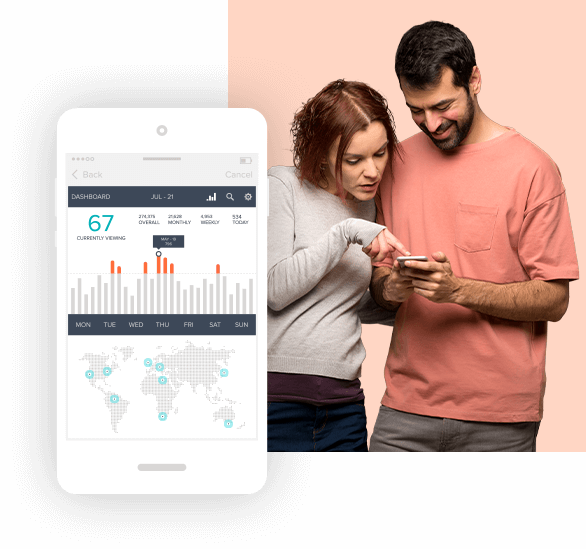 Mastercard 3D Secure
Add an extra layer of protection to your online purchases with Mastercard 3D Secure—an advanced two-factor authentication step.
Instant push notifications
Receive alerts on your smartphone after each transaction, and get notified immediately when you receive payments from clients.
Biometric identification
Keep your business banking logins extra safe and secure by verifying yourself with fingerprint identification or FaceID.
Deposit protection up to €100,000
As a fully-licensed European bank, your money is always protected up to €100,000 under the German Deposit Protection Scheme.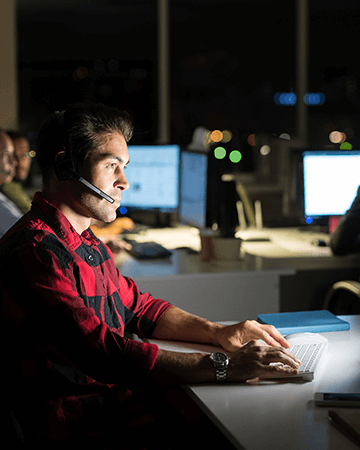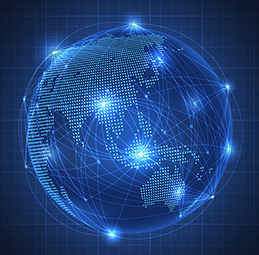 Customer support via chat and phone
Whatever your need, our Customer Support team is always on-hand to help you in English, French, German, Spanish and Italian. If you've run into an issue or have a question about your business bank account, simply reach our specialists directly via the in-app chat, visit the Woohoo Pay Support Center to quickly find answers to your questions. You can also give us a call on the premium customer support hotline.
Find Out More
A business bank account that's smarter
Track business expenses on-the-go
Get a monthly breakdown of incoming and outgoing payments with Statistics, an AI-powered tool that automatically categorizes your transactions into a handy business expenses list.
Save automatically with Rules
Set money aside for tax payments. Create Rules to set up automatic transfers between your main business bank account and your Spaces sub-accounts—daily, weekly, or monthly.
Bank from anywhere, 24/7
Woohoo Pay Business Smart is a 100% mobile business bank account, accessible on mobile and web. Goodbye, last-minute bank runs. Hello, convenient business banking. 
Easier tax returns and invoicing
Download your bank statements as PDF or CSV files via the Woohoo Pay Web App on your desktop. You can even add your own #tags to every transaction to quickly find them later.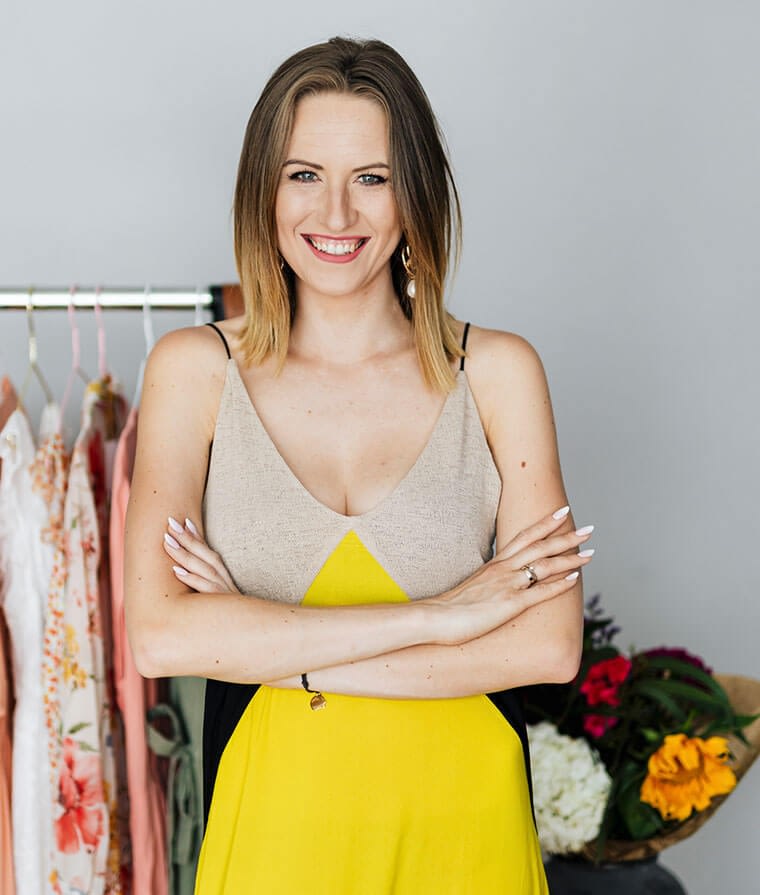 A business bank account with special deals
One of our card payment specialists can get a really good understanding of what makes you and your business tick and create a personalised pricing package that works for you.
Business Banking for the entrepreneurs
Woohoo Pay Business bank account is designed for freelancers and the self-employed, and you must register with your personal first and last name. A business bank account is a smart investment to separate your business finances from your personal banking.
Joan Murphy
CTO at TheLook
Start Today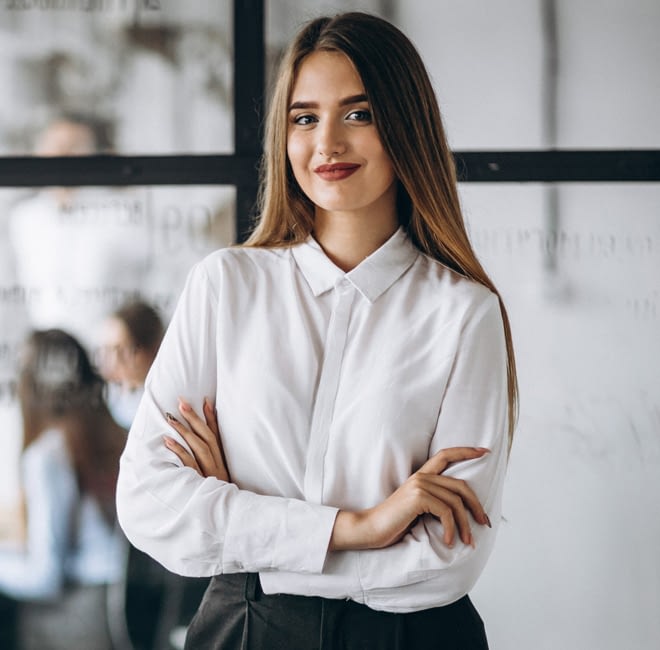 Woohoo Pay Business is a premium business bank account that comes with a colorful debit Mastercard and intelligent features to better manage your business expenses. Use Statistics for an AI-driven overview of your business expenses, and get 10 Spaces sub-accounts.
Jane Fairfax
CTO at EnvyDesign
Start Today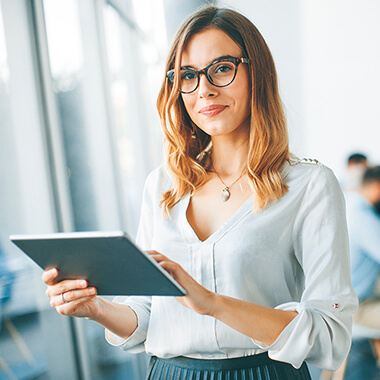 A platform trusted all over the world
Whatever your need, our Customer Support team is always on-hand to help you in English, French, German, Spanish and Italian.
10 thousand customers
1k+ API request per day
75+ countries using
2+ sent every month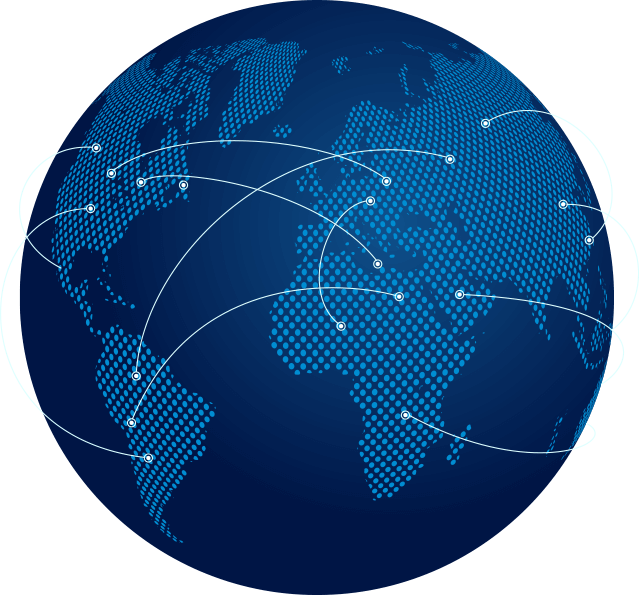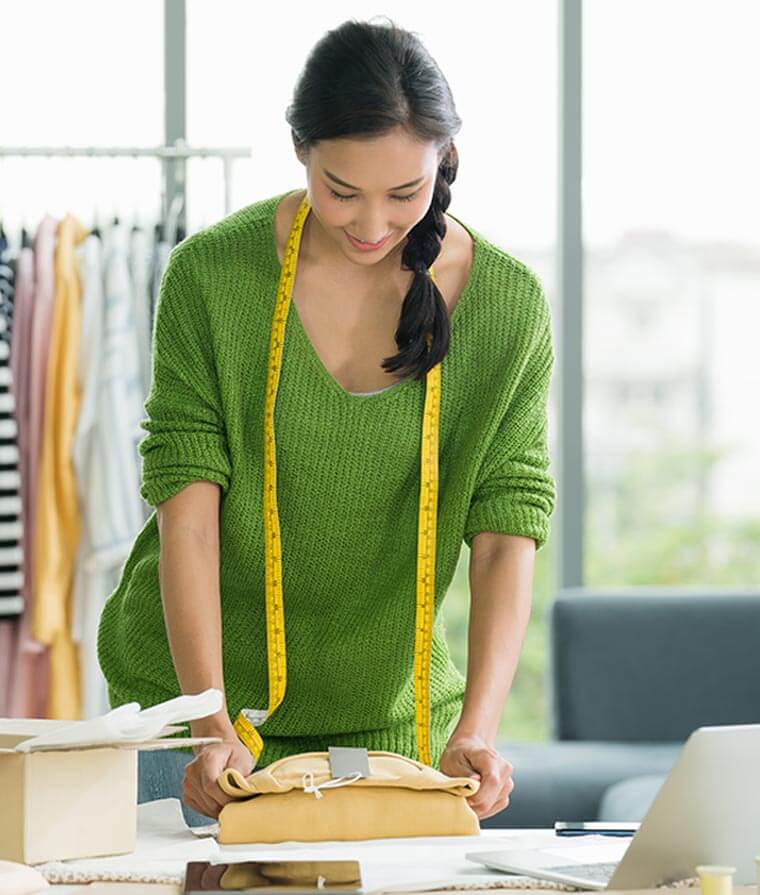 Get organized with Spaces sub-accounts
Make room for all your business budgets, tax payments and savings goals with 10 Spaces sub-accounts. Simply drag-and-drop to move money over, and manage expenses together with business partners and co-workers with Shared Spaces. And to reach your savings targets even faster, round-up your card purchases to the nearest euro, and stash the difference away in a space.
Get paid instantly with MoneyBeam and SEPA Transfers
Need to get your invoices paid into your business bank account as soon as possible? Instantly send, request and receive money from other Woohoo Pay users with MoneyBeam. Or, get your client to make a payment with SEPA Instant Credit Transfer to receive it in seconds.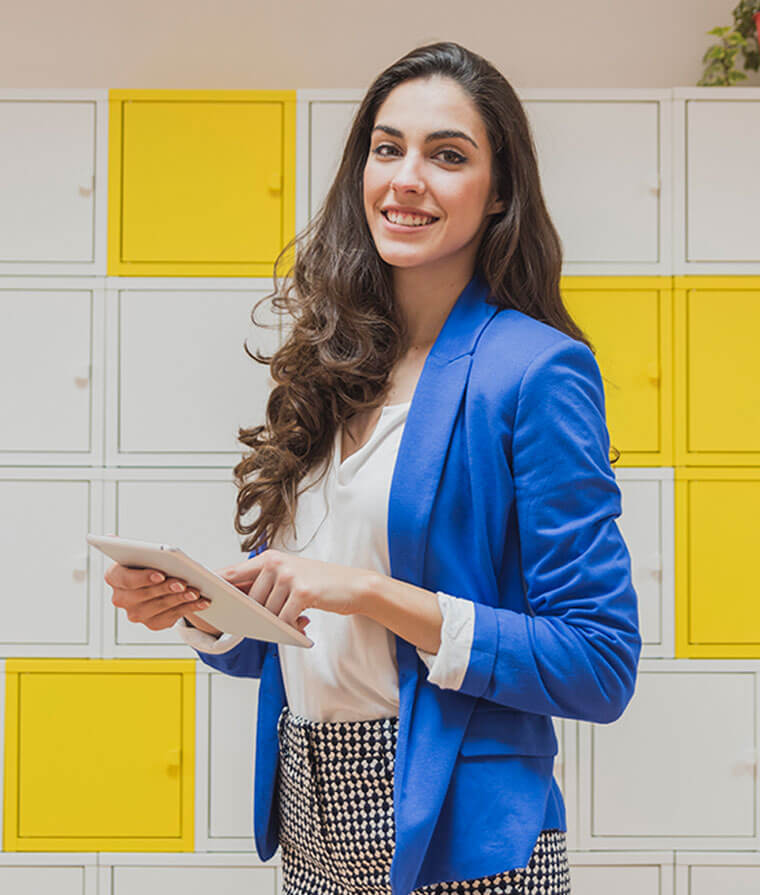 Platform Integration
We integrate with over 20 popular e-commerce platforms so you can start accepting payments without major modifications